Downers Grove Orthodontics is pleased to offer our patients the option of Damon Clear. This leading edge technique for straightening and aligning teeth is part of our Damon Smile Program. Patients achieve their desired orthodontic results using a combination of high-tech archwires and clear brackets that don't require a tie. In addition to being more aesthetically pleasing, these clear braces move teeth into position quickly and comfortably.


Getting braces no longer requires unattractive metal brackets on your teeth that are also uncomfortable and inconvenient. While people who wear traditional braces must have the wires tightened frequently, with Damon Clear, this is unnecessary..
Your Orthodontic Treatment is Your Own Business

With Damon Clear aligners, others may not even know you even have braces! This is often an important feature for adults with a professional career. The clear color allows you to be discreet, and the brackets remain resistant to discoloration and staining for the duration of treatment.
Expectations for Treatment Time
On average, patients who choose Damon Smiles complete orthodontic treatment six months sooner than those who receive typical metal braces. You or your child also won't have to come in as often to check progress, which means treatment has less of an impact on your busy schedule.
Improved Comfort
Elastic bands and metal brackets must be tightened monthly, which can cause discomfort for at least a few days. Damon Clear does not require tightening, making them more gentle on both your gums and teeth.
Damon Clear is Different
With Damon Clear, brackets can move freely because their arch wires are maintained by a slide mechanism. This reduces binding and friction that can cause discomfort. Traditional braces can increase total treatment time owing to the pressure and friction caused by the elastics.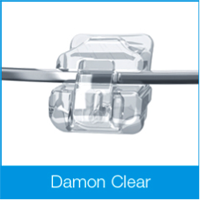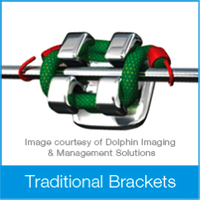 Call Us Today
(630) 515-2727
Contact Us
Downers Grove Orthodontics
1330 Ogden Avenue Downers Grove, IL 60515
Fax: (630) 566-1500
Email: info@dgortho.com
Serving Downers Grove, Lisle, La Grange and Woodridge, IL.
To take advantage of our special offers
or fill out the online form to
Request An Appointment